Floral Fantasy II
Posted by:
Aamir
Aug 26th, 2006 •
Category:
Eye Candy
•
Tags:
flowers
,
nature
•
Flowers… everyone's favorite subject. Used in every occasion. It is so amazing that color, fragrance, shape and beauty, all comes bundled in one package. Here are some from my collection for you to enjoy…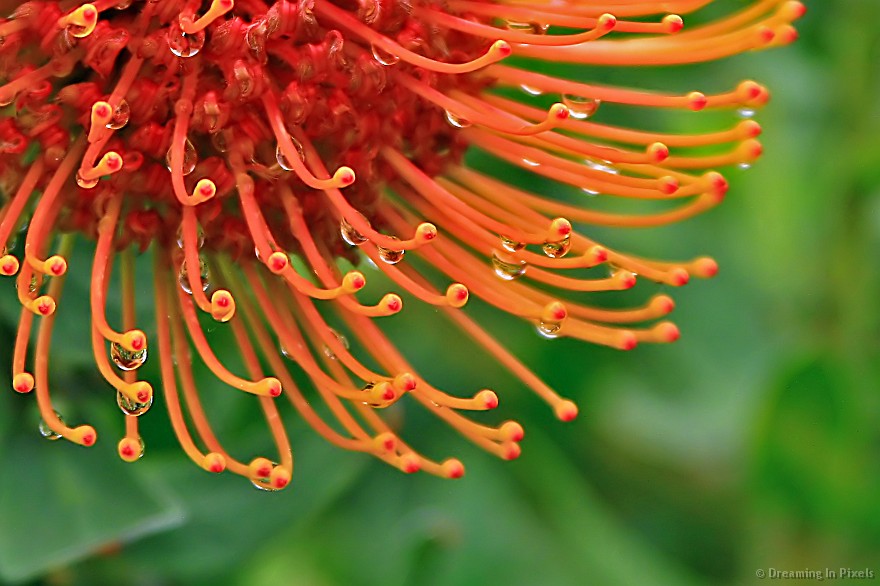 In the hope of reaching the moon
men fail to see the flowers
that blossom at their feet.
-Albert Schweitzer

Where flowers bloom
so does hope.
-Lady Bird Johnson

Flowers are the sweetest things God ever made
and forgot to put a soul into.
-Henry Ward Beecher
Look carefully at picture 2 and 3. They have been cropped from the picture below. As you can see, a little creativity in cropping can result in a totally different perspective.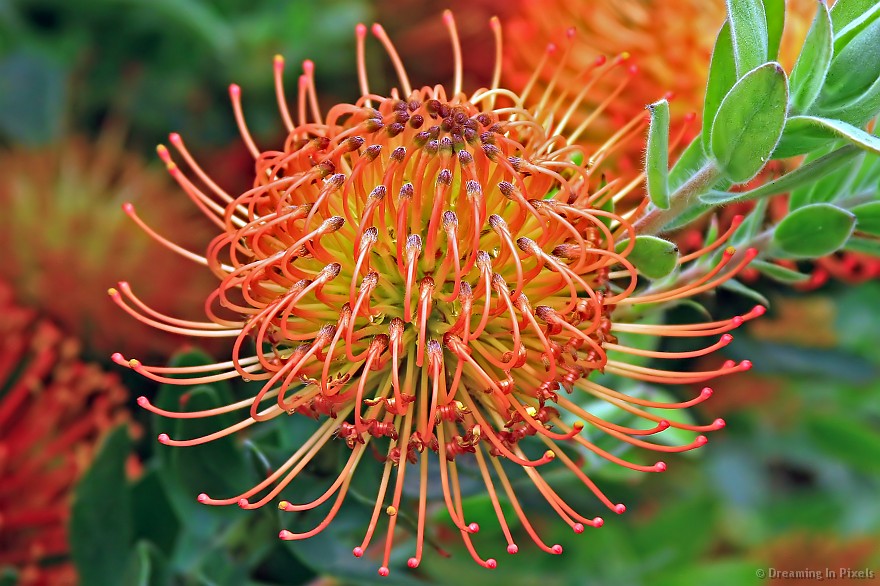 To be overcome by the fragrance of flowers is a delectable form of defeat.
-Beverley Nichols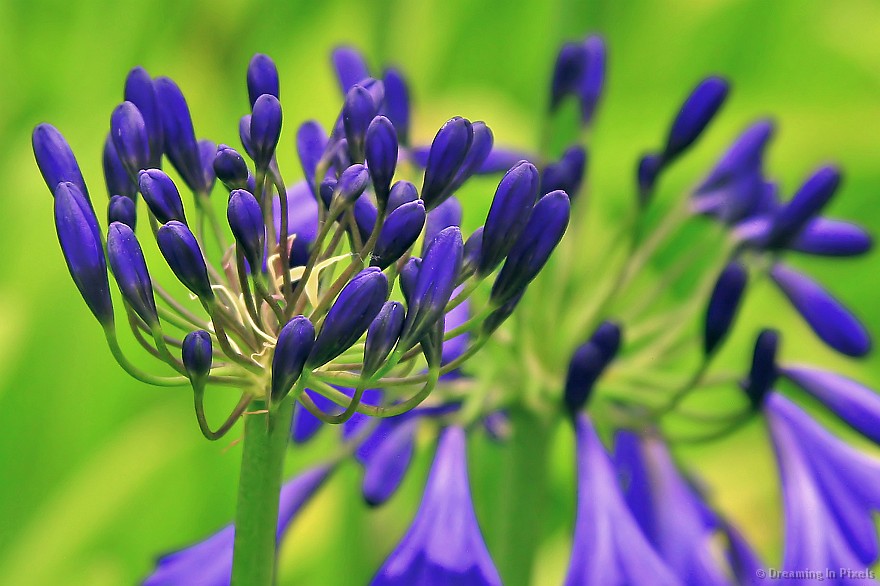 'Tis my faith that every flower
Enjoys the air it breathes!
-William Wordsworth

God has sown his name on the heavens in glittering stars;
but on earth he planteth his name by tender flowers.
-Jean Paul Richter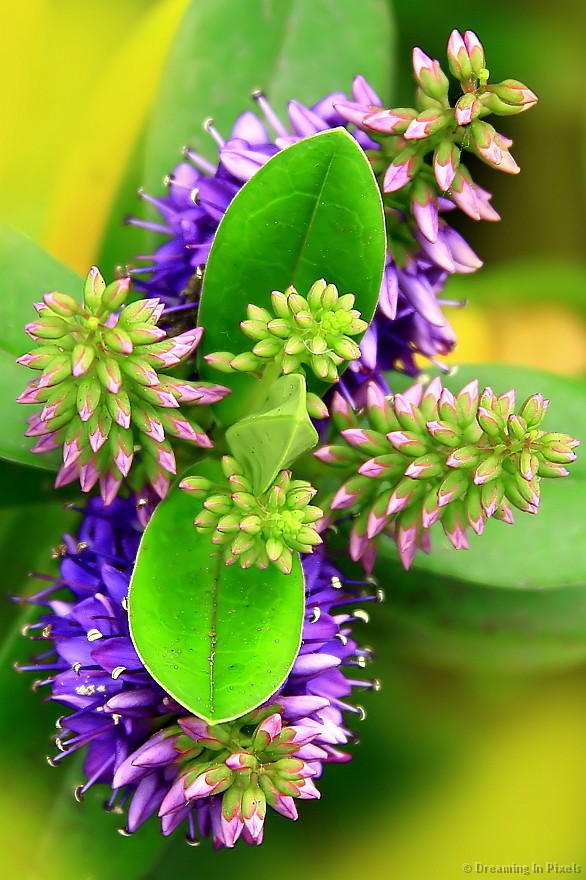 Many eyes go through the meadow,
but few see the flowers in it.
-Ralph Waldo Emerson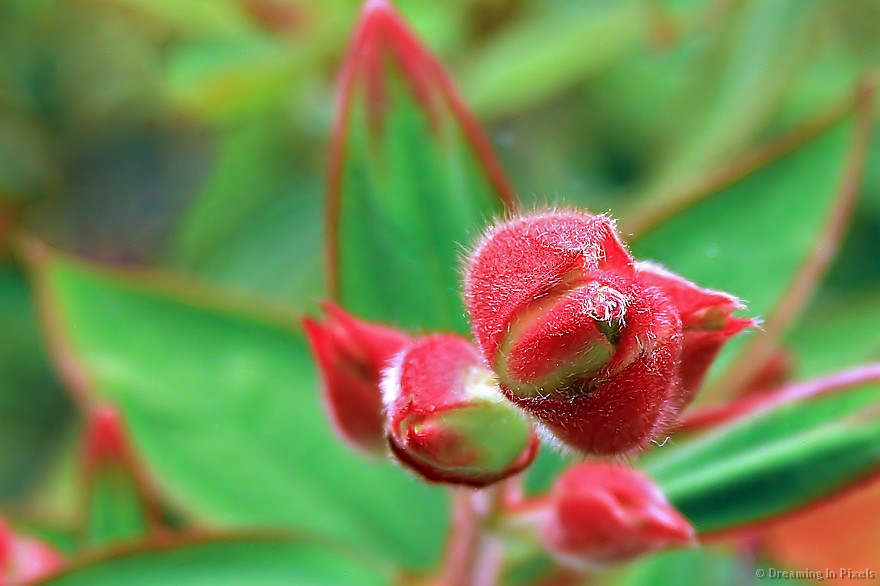 When words escape,
flowers speak.
-Bruce W. Currie

It is at the edge of a petal that love waits.
- William Carlos Williams

I will be the gladdest thing
Under the sun!
I will touch a hundred flowers
And not pick one.
-Edna St. Vincent Millay
Thanks for stopping by and have a great weekend

Adios
Posted by:
Aamir
Aug 26th, 2006 •
Category:
Eye Candy
•
Tags:
flowers
,
nature
Back to top