Charlie Chaplin
Posted by:
Aamir
Feb 18th, 2007 •
Category:
Eye Candy
•
Tags:
celebrity
,
people
,
wax gallery
•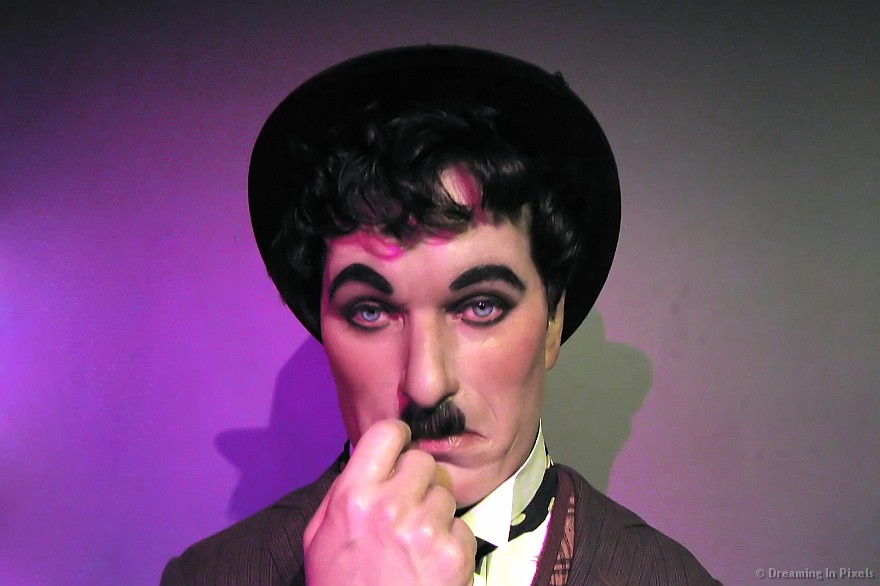 Madamme Tussauds, New York
Sir Charles Spencer Chaplin, (16 April 1889 – 25 December 1977), better known as Charlie Chaplin, was an Academy Award-winning English comedic actor and filmmaker. Chaplin became one of the most famous actors as well as a notable filmmaker, composer and musician in the early to mid "Classical Hollywood" era of American cinema.
Chaplin acted in, directed, scripted, produced and eventually scored his own films as one of the most creative and influential personalities of the silent-film era. His working life in entertainment spanned over 65 years, from the Victorian stage and the Music Hall in the United Kingdom as a child performer almost until his death at the age of 88.
Source: http://en.wikipedia.org/wiki/Charlie_Chaplin
Posted by:
Aamir
Feb 18th, 2007 •
Category:
Eye Candy
•
Tags:
celebrity
,
people
,
wax gallery
Back to top