Marcus
Posted by:
Aamir
Jan 10th, 2011 •
Category:
Eye Candy
•
Tags:
bugs
,
macro
,
wildlife
•
This is Marcus. He works for PETA.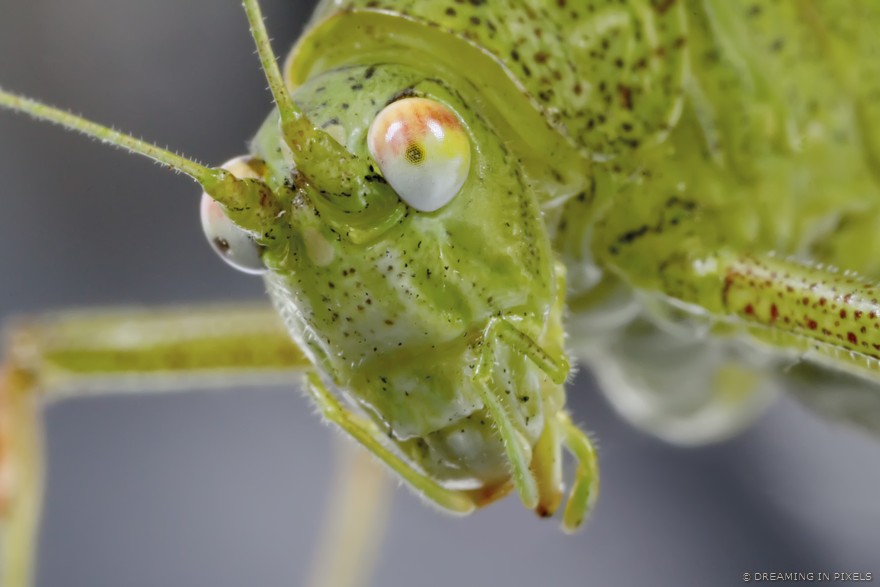 I found him one day picketing outside my house holding a huge sign. For a one inch long protester, he was making quite some noise.

He heard (apparently from Tony, who heard from Wally, who was too drunk to remember whom he heard this from) that my photo equipment contains chemicals that are hazardous for animals and demanded a full inspection.

I let him in to prove that he was so wrong, he got in and immediately started checking all my equipment.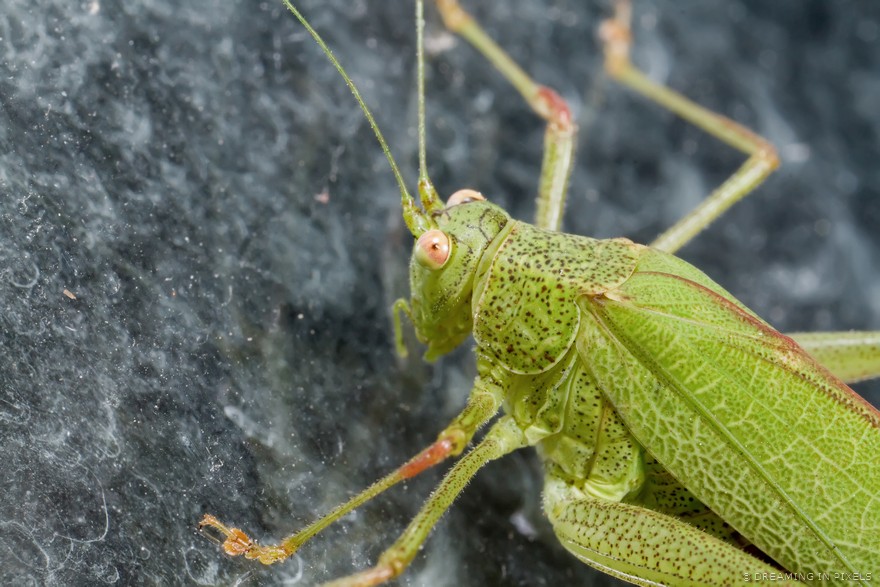 He began to check my diffusers and flash strobes for BPA

Then checked my cables and harness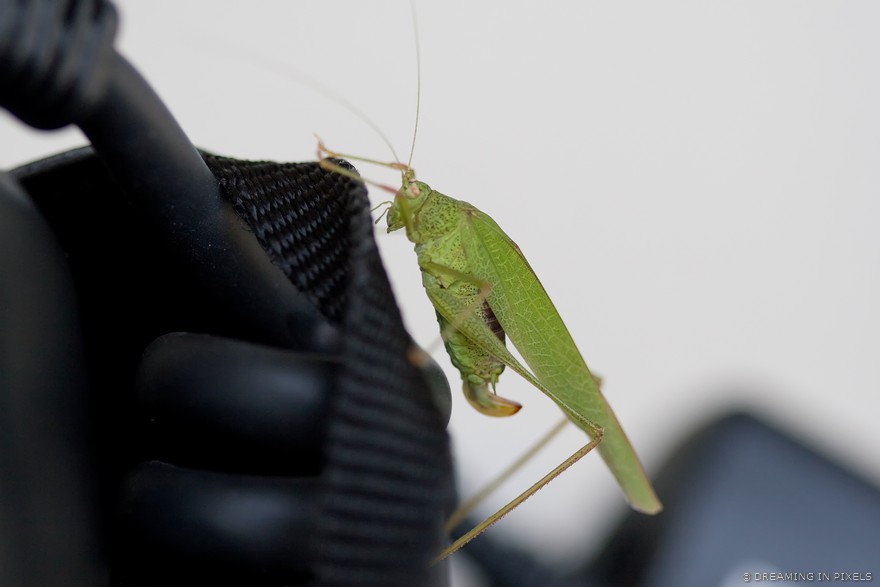 Then checked the connectors for lead and mercury…

20 minutes later, after not having found anything, he stopped, had a blank stare on his face and began to awkwardly scratch his chin. "Ehh… hehe… Sooo sorry dere. My bad. I dink i ave de wrong address!!!"

In a split-second, he leaped out of sight and disappeared. Haven't heard from him since then…
Posted by:
Aamir
Jan 10th, 2011 •
Category:
Eye Candy
•
Tags:
bugs
,
macro
,
wildlife
Back to top