A Face In The Crowd
Posted by:
Aamir
Apr 1st, 2007 •
Category:
Eye Candy
•
Tags:
candid
,
people
•
I was bored. Took a few pictures walking around San Francisco Downtown. Though not as busy and crowded as Manhattan is, this place gets very lively and bustling during the weekends.
As a photographer, my experience tells me that human subjects appear most beautiful in their natural state; when they are totally unaware of the fact that a camera is zooming in on them. None of these people knew i was taking their pictures.
Nothing much to write here. Hopefully these beautiful people will speak for themselves.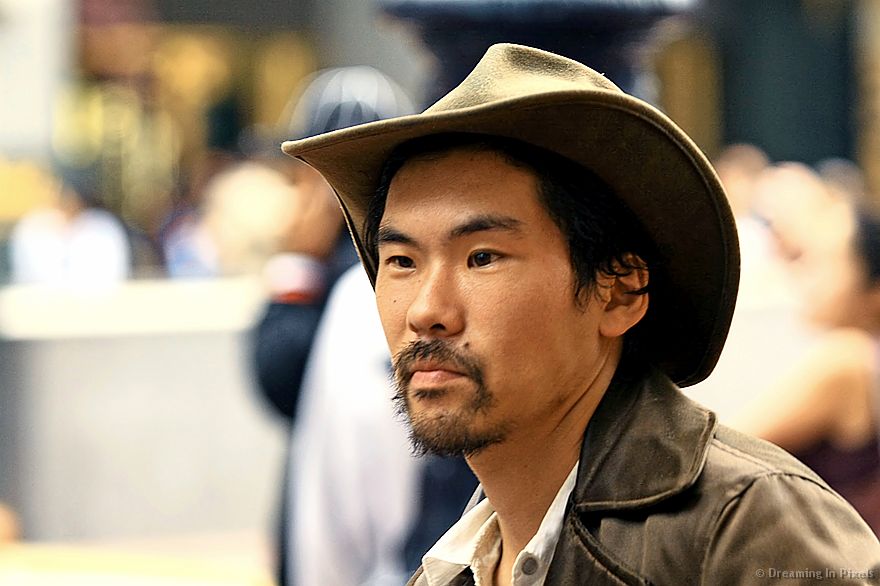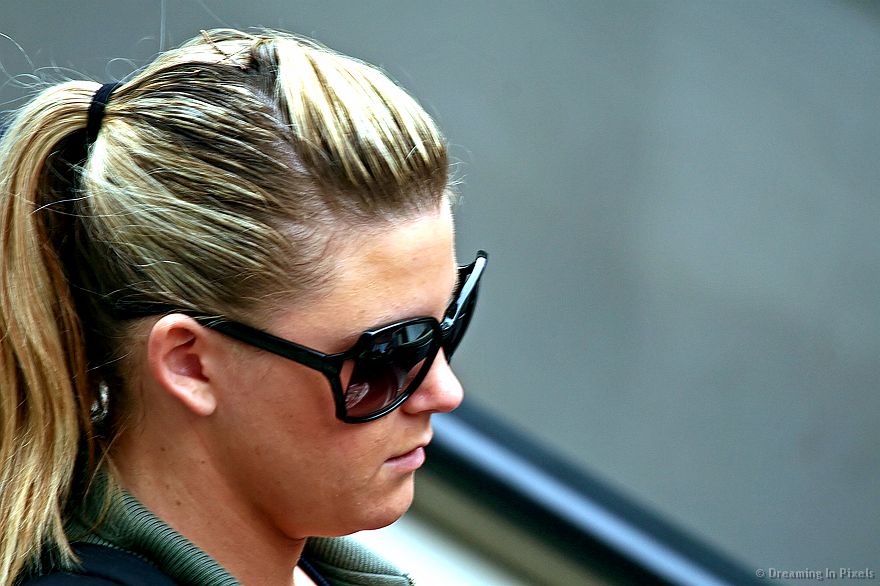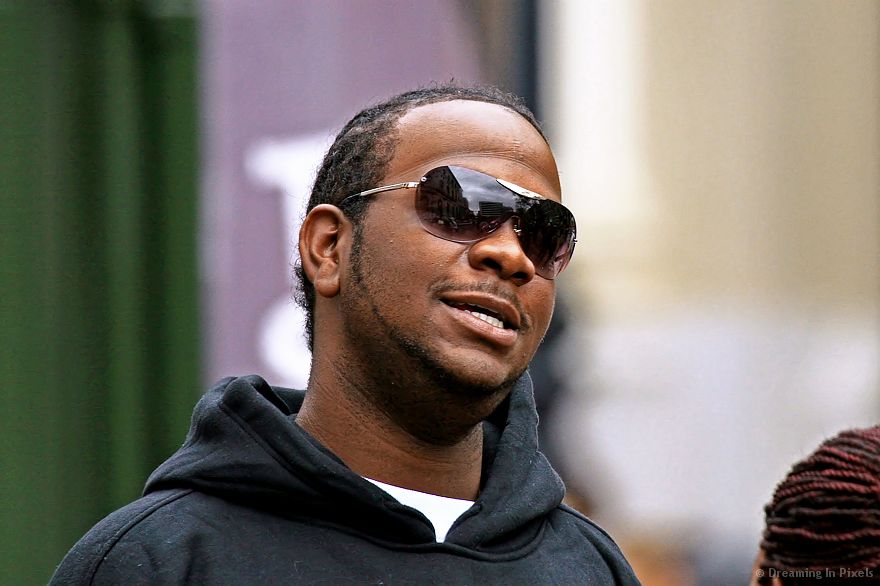 Posted by:
Aamir
Apr 1st, 2007 •
Category:
Eye Candy
•
Tags:
candid
,
people
Back to top